Most of us are glad to have a roof over our heads. Residential roofing is something we rely on to keep us safe from the elements while also providing a certain level of structural integrity for our homes. Here at Top Armour Contracting, we have seen, repaired, installed and replaced many different roofs in our day, and have noticed that many people see residential roofing damage only in extremes. However, there are some things that can damage your roof that might surprise you, including the following: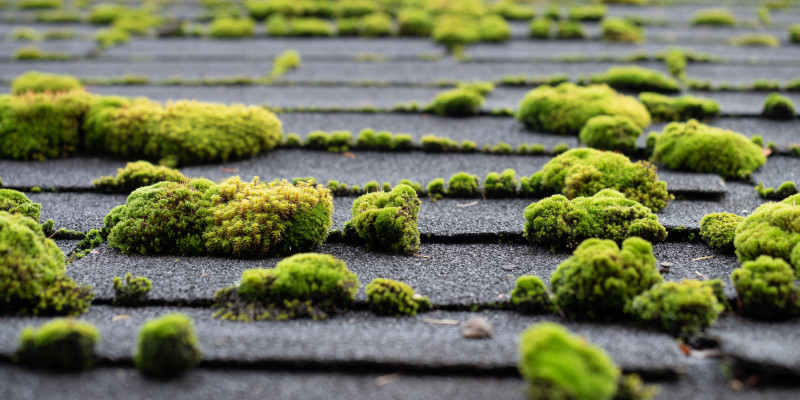 Hail- If you live in an area with large or frequent hail, you might see some hail damage that can be extensive and cause significant damage. Residential roofing is often made of asphalt shingles that are great for absorbing impact of minor hail, but can still crack or cause issues if the hail is large and plentiful.
UV Rays- Just like UV rays can penetrate your skin and cause damages; UV rays can penetrate your residential roofing and be damaging. You might see cracks or fading. Areas with less sunlight will often get a longer lifespan from their residential roofing than highly sunny areas.
Plant Life- High levels of humidity can be great for your trees, and not so great for your residential roofing. Algae can discolor your shingles and moss can start to grow and hold moisture, creating moisture problems.
Wildlife- Birds, squirrels, racoons, and other wildlife like to take shelter in the eaves of roofs, sometimes leaving damage behind in certain areas.
Poor Repairs- One of the most damaging things for your residential roof is a poor or improper repair. Not only does this give you a false sense of security, but it can lead to a cascade of other problems near the site.
We want to help you with your residential roofing needs. If you have questions about these or any other sources of potential damage for your roof, please contact us today.